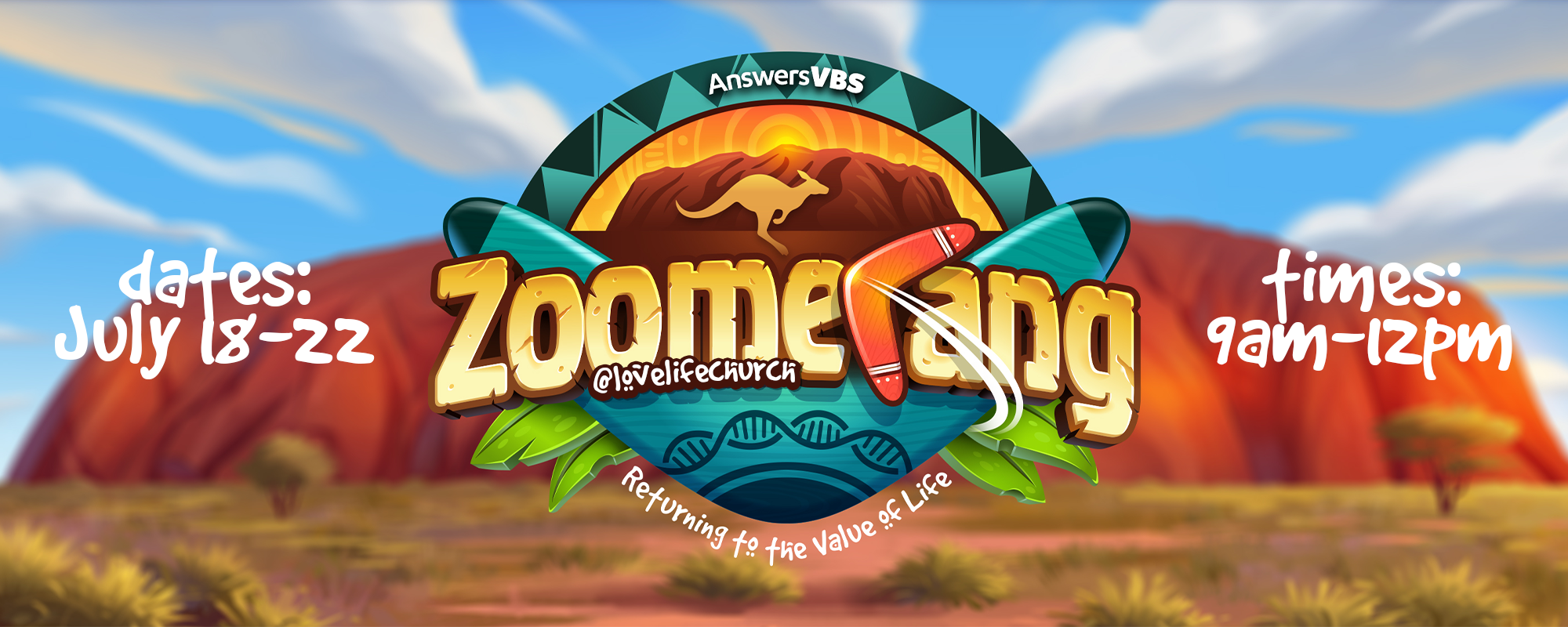 Good day, Mate! Come and take an adventure with us as we travel through the Land Down Under, where we'll learn all about God's creation and the value of life!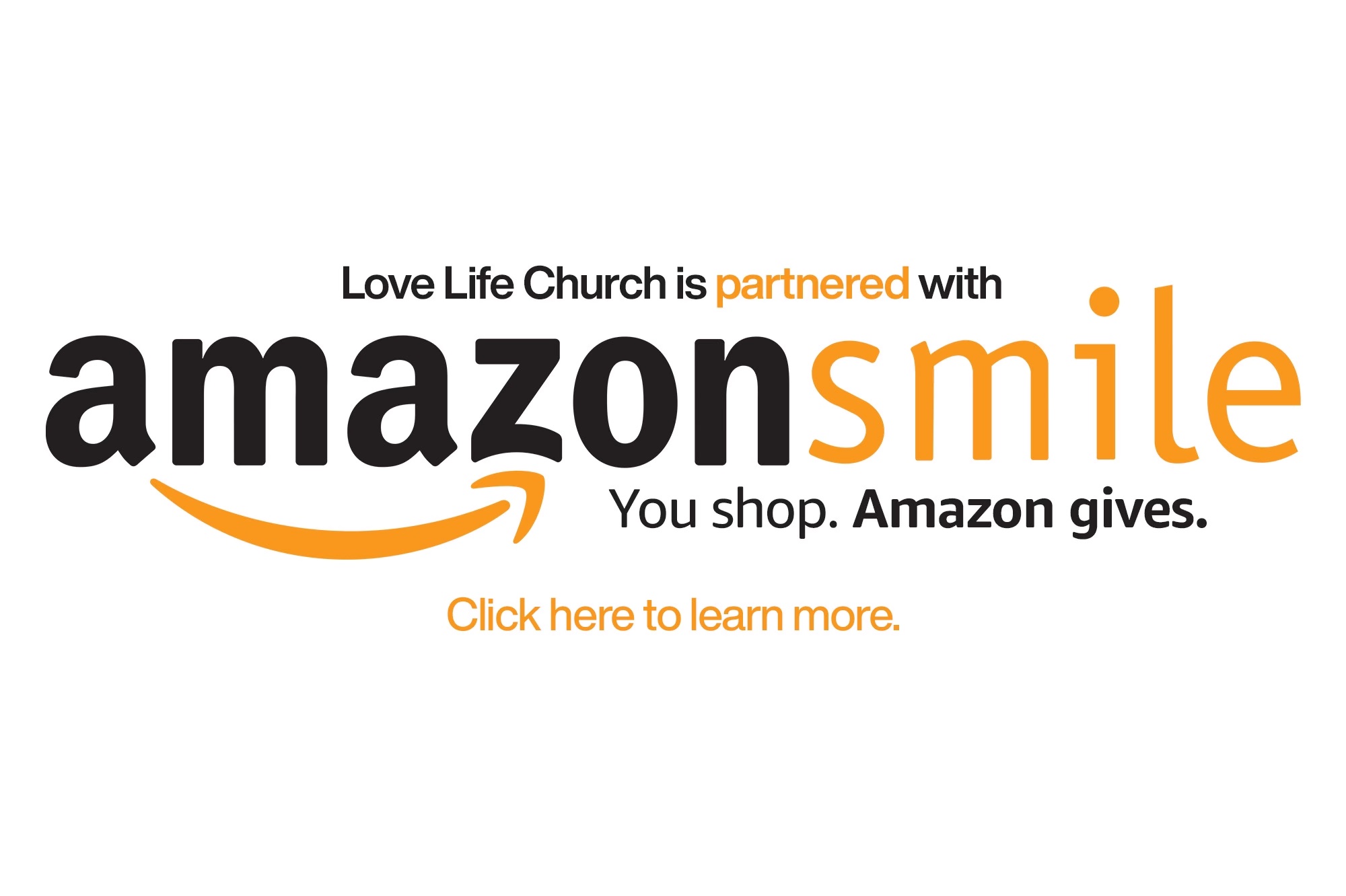 Monday, July 18th – Friday, July 22nd
9AM – 12PM // Ages 5-12
Registration is FREE!
CAMP ZOOMERANG REGISTRATION FORM
Please fill out the form below if you'd like to register a child.
Note: Signed Permission Slip also required, available on-campus