Hello friend! Welcome to Love Life Church, a place where people of diverse backgrounds come together to worship God and discover supernatural principles and truths for living a successful life!
No matter where you are on your spiritual journey or whatever your circumstances are – whether you are searching for answers about relationships, parenting, finances, careers or anything else, it is our desire to connect you with real answers for real life through the reality of God's Word.
Get ready to find out how much you are loved and how valuable you are, as you receive and experience the answers and the abundant life that God has in store for you!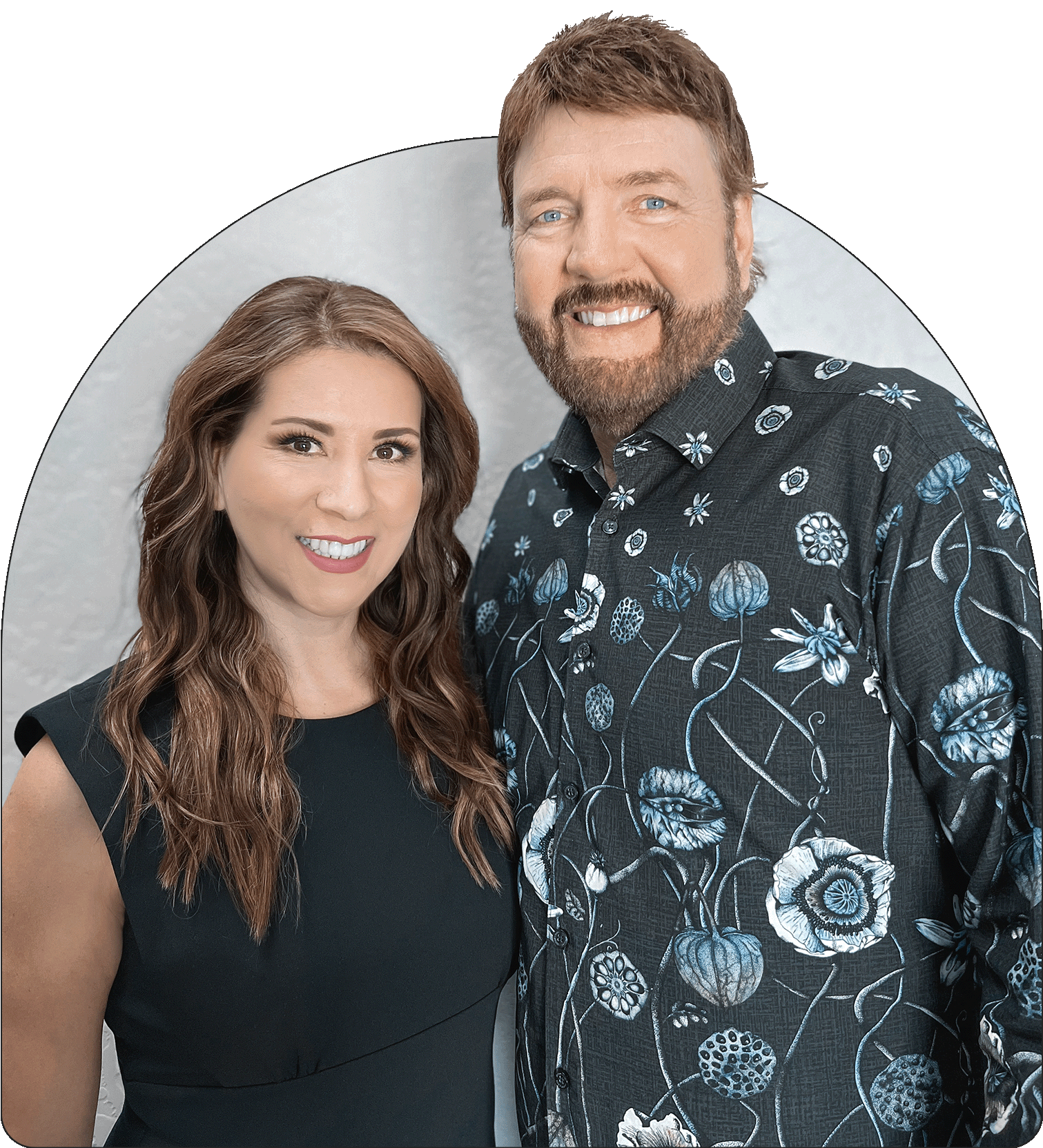 PASTOR DAN MCCLUSKEY & PASTOR LAURA MCCLUSKEY
PASTOR DAN MCCLUSKEY & PASTOR LAURA MCCLUSKEY
VISION
LOVE ONE ANOTHER AS CHRIST HAS LOVED US
Our vision is to see people saved, healed, set free, and empowered into a growing relationship with Jesus by fulfilling the New Commandment – loving as Jesus loved (John 13:34,35), and the Great Commission – making disciples of all nations (Matthew 28:19,20).
Loving one another as Christ has loved us, we are known as Jesus' disciples.
MISSION
CARING, COACHING, & CONNECTING PEOPLE TO GOD'S LOVE, LIFE, AND PURPOSE