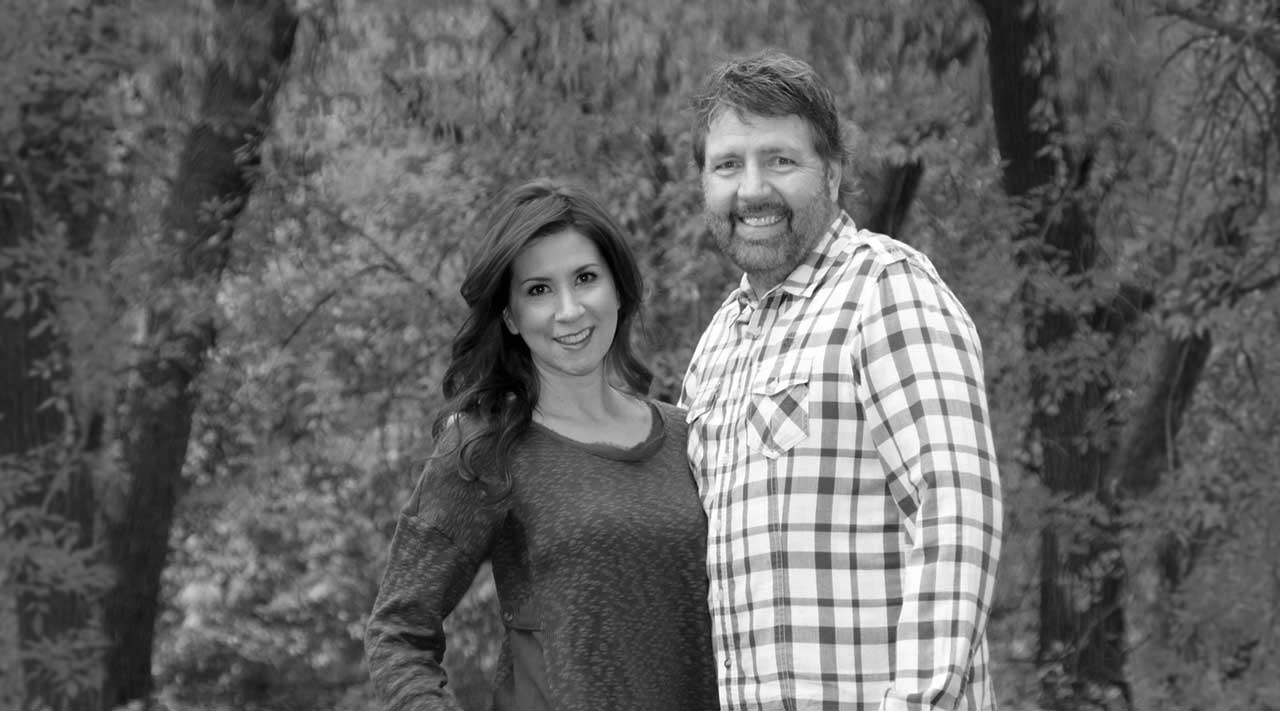 LOVING GOD | LOVING PEOPLE  | LOVING LIFE
No matter where you are on your spiritual journey, or whatever your circumstances – whether you are searching for answers about finances, relationships, parenting, careers or anything else, it is our desire to connect you with real answers for a real life through the reality of God's Word.
So get ready to find out how much you are loved and how valuable you really are, as you receive and experience the answers and the abundant
life that God has in store for you!
In His love,
Daniel & Laura McCluskey
Senior Pastors
VISION
Win the Lost and Make Disciples
We envision a church that fulfills the Great Commission to the end of the age
MISSION
By ministering God's love to all, we are able to lead people to Jesus; integrate them along with other believers into God's local family (the church); and develop them into leaders that reach and influence the world by making disciples of Jesus.
LOVELIFE CHURCH'S FOUNDATION FOR LIFE
TO LOVE GOD WITH ALL YOUR HEART IS WORSHIP
TO LOVE YOUR NEIGHBOR AS YOURSELF  IS MINISTRY
TO LOVE THE LOST IS EVANGELISM
TO LOVE THE WORD IS DISCIPLESHIP